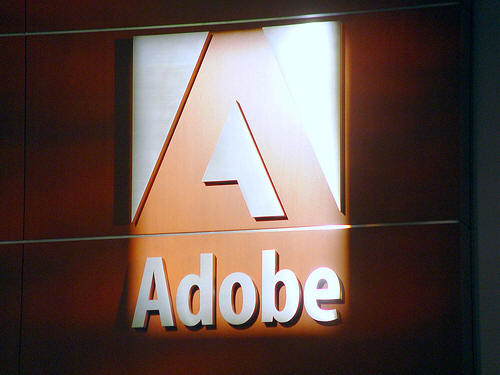 The PDF format was created by Adobe Inc and has been constantly improved for 15 years.
It allows saving and viewing large amounts of information within any application on any computer, and also makes it available to any user regardless of his location. Home users, businesses and government departments all over the world trust the PDF format and use it to transfer information.
PDF is the official open standard ISO 32000. Being supported by International Organization for Standardization (ISO), the ISO 32000 standard will continue to be developed in the future with the purpose of protecting integrity and longevity of the PDF format – an open standard for more than 1 billion PDF files existing today.
PDF files look like source documents and save the data of source documents: text, pictures, video, 3D-graphics, maps, true-color images, photos and even business-charts, regardless of an application they were created in.
PDF files can be viewed and printed on virtually any platform: Windows, Mac, Unix, Symbian, Windows Mobile and many others.
Today, over 250 millions of PDF documents in Internet and countless PDF files in government departments and companies all over the world show how many organizations entrust their information to the PDF format.
PDF documents support auxiliary technologies ensuring the availability of information to disabled people.
A full-text search capability.
A password protection capability.